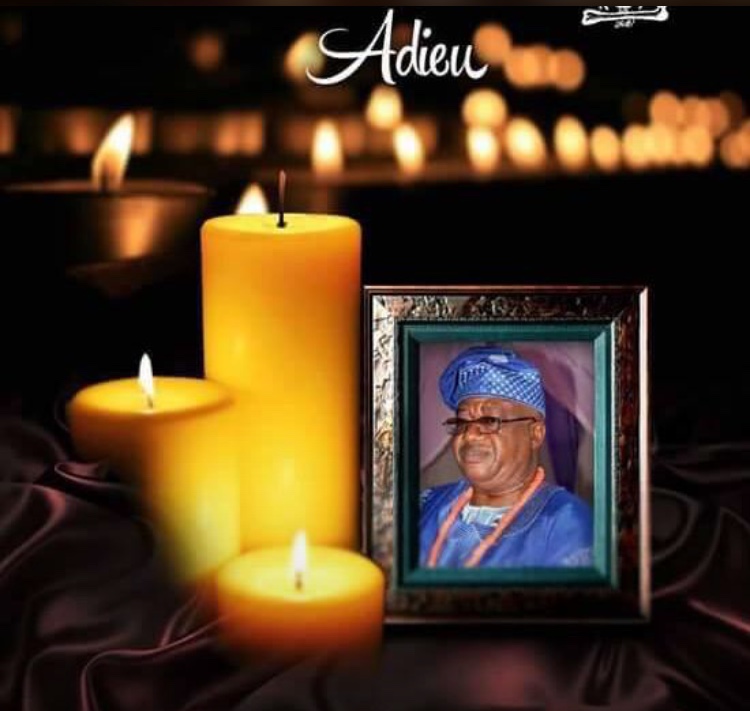 19 Jul

4th anniversary of the passing of our beloved Broda and Father, Bolaji Carew

4 years since your passing stilled the roaring tempest. Leaving behind a fountain of wisdom to be treasured by all who choose to walk in the light set aflame more than four decades ago.

Your exemplary life and ideas are etched in our hearts. Through your fierce dignity and unbending will to make sure that equity, fairness and justice is done, you laid the foundation.

Your words will continue to guide our sail along the path to Treasure Island!

May God bless your memory and keep you in peace till we meet to sally again.